dagashi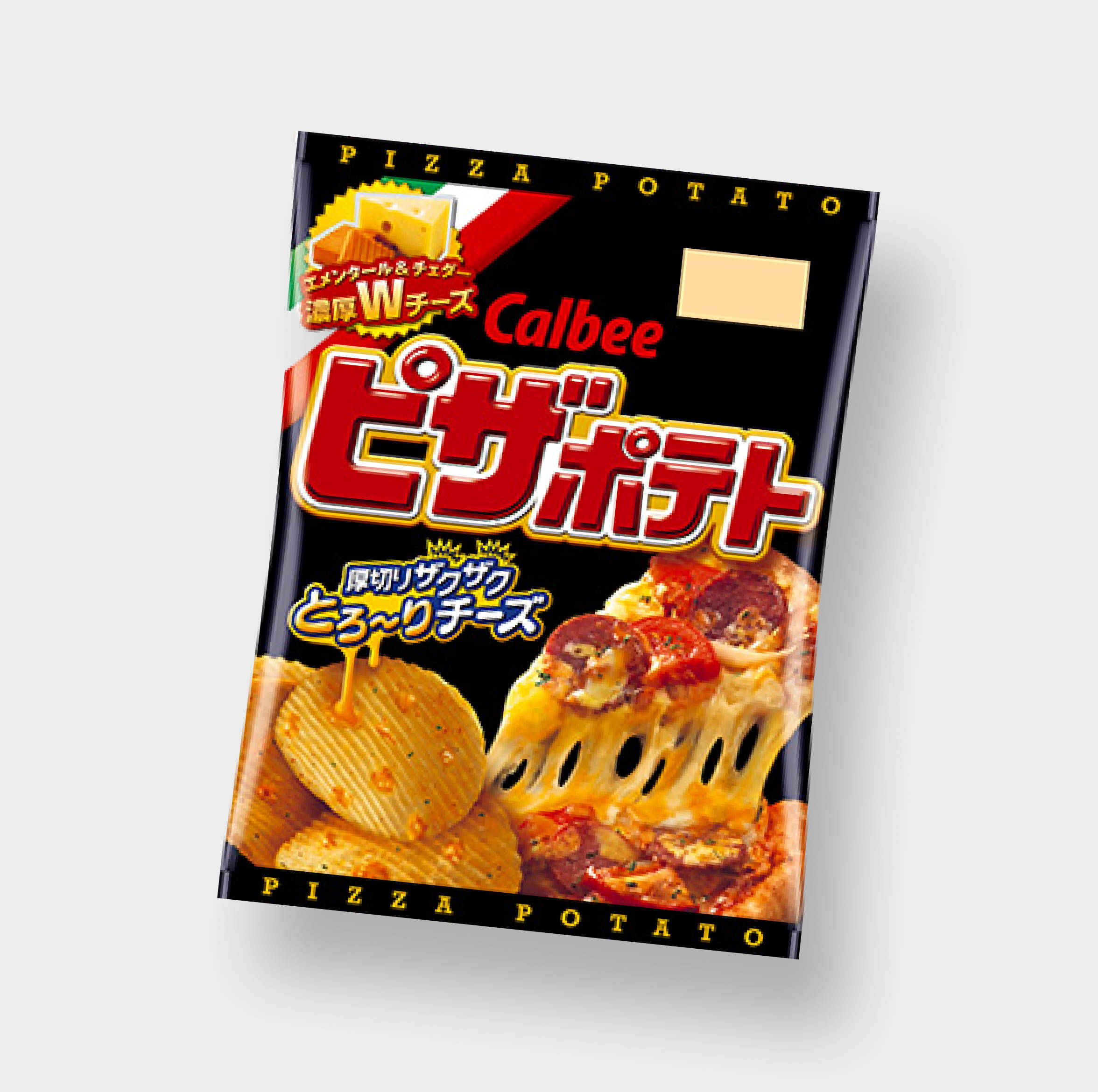 Calbee Pizza Potato sound just like a plain pizza flavor potato chip. No! YOU ARE WRONG. It's not only full of flavor, but with the real cheese! look at the picture and yes that exactly the same as the real chip. Cheese...I love cheese, who doesn't?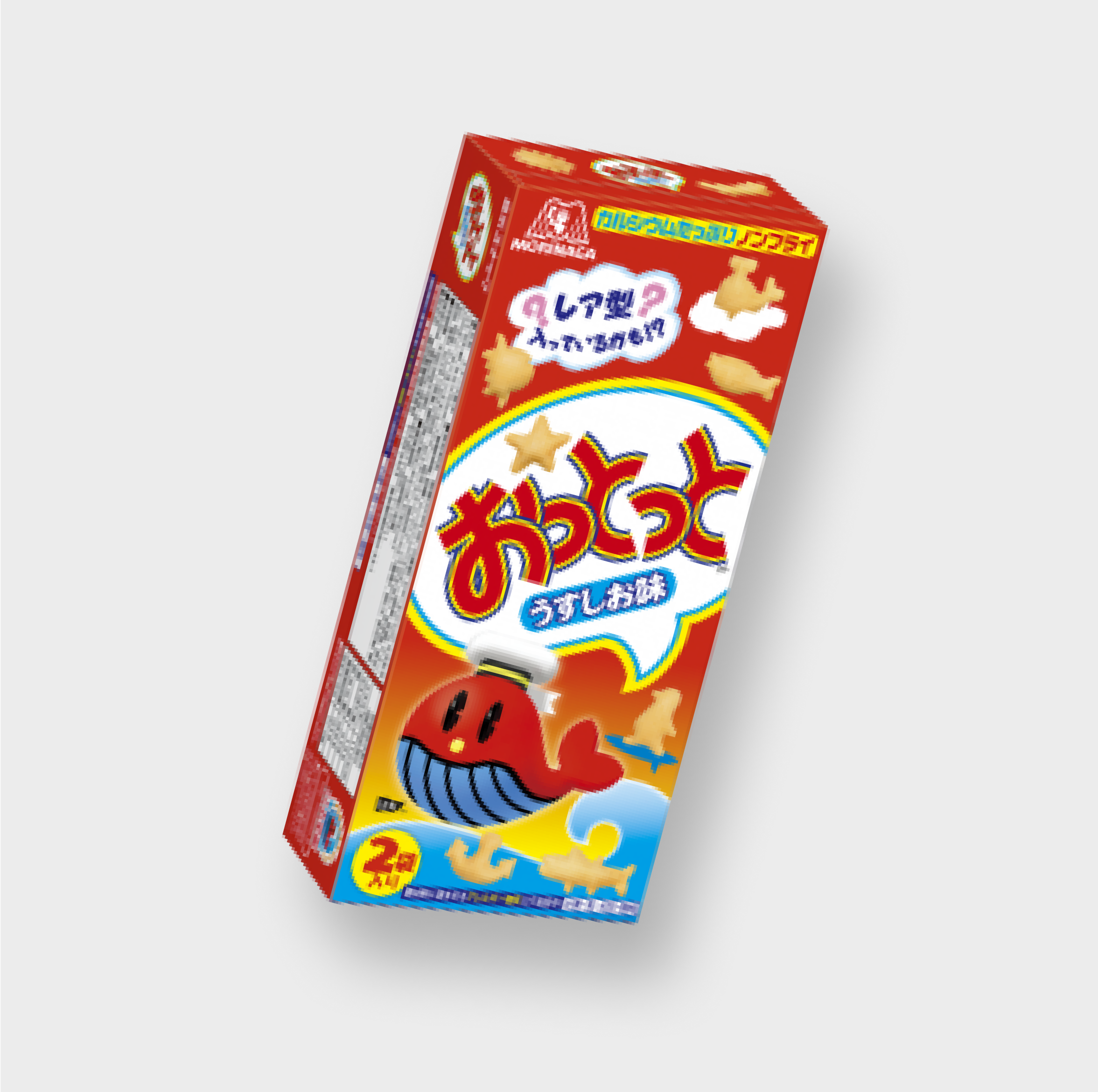 Ototto, hey? Who called me? Ototto is a salty snack that imitate the shapes of various marine life. Its texture is unique, like hollow, salty chips. Is it difficult to understand? It's so unique that I can't explain it, so just try it!
Hi-Chew is a soft candy with the juicy taste of fruit and a unique texture with a chewy texture, a fresh and popular flavor loved by those of all ages!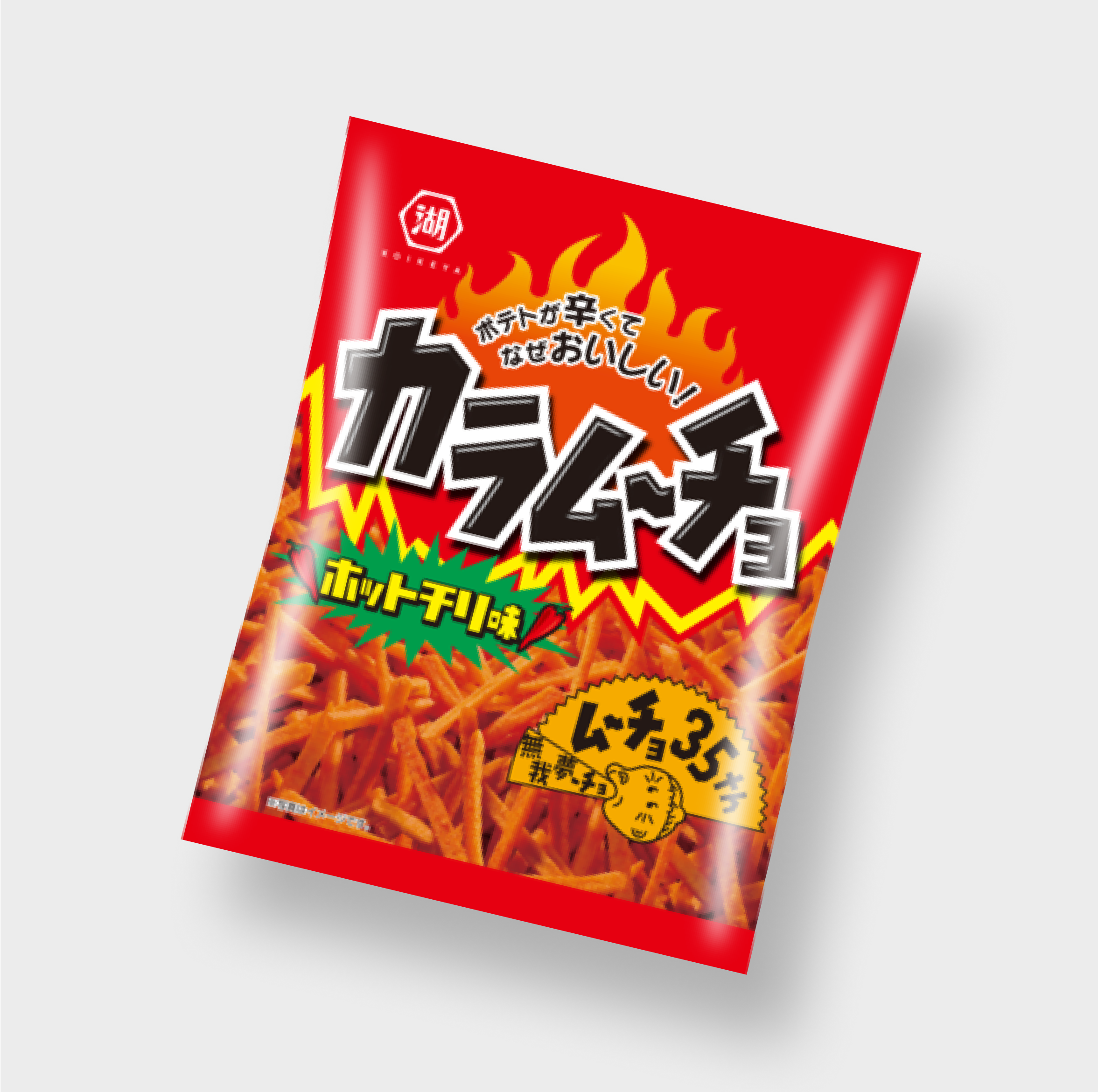 Koikeya Stick Karamucho Hot and Chilly
Karamucho Chips Hot Chili Flavor. It's almost summer in Japan, so why not spicy food? Potato snack with delicious taste and spiciness, karamucho have several type of snack but I like this one the most as the texture is so unique as i want you all to try.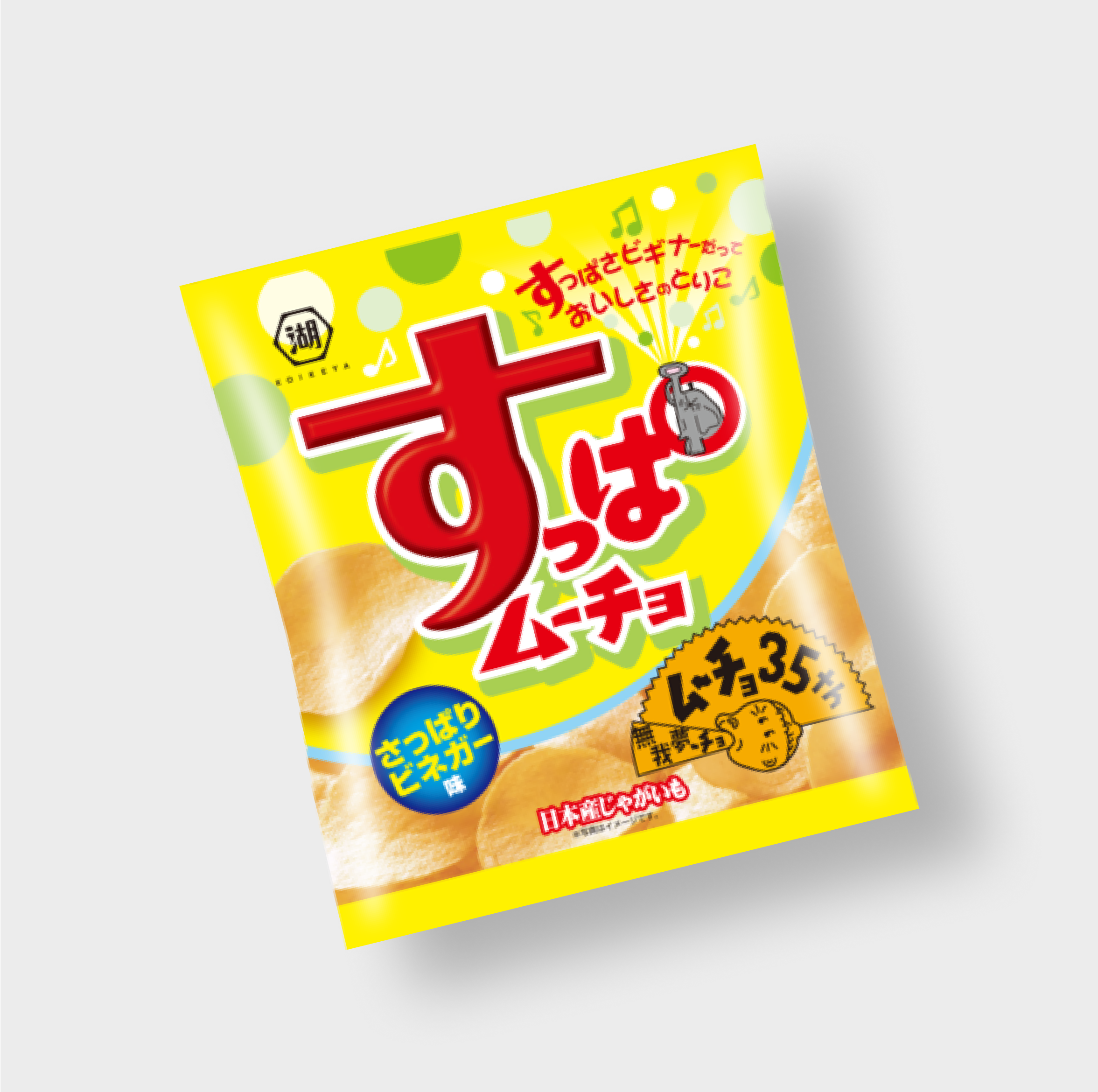 Koikeya Suppamucho refreshing vinegar flavor
Koikeya's Suppamucho is a chips that addicts to the perfect balance of sourness and sweetness. If you like sour food, you will love it. It is a very popular snack with karamucho in Japan.⁠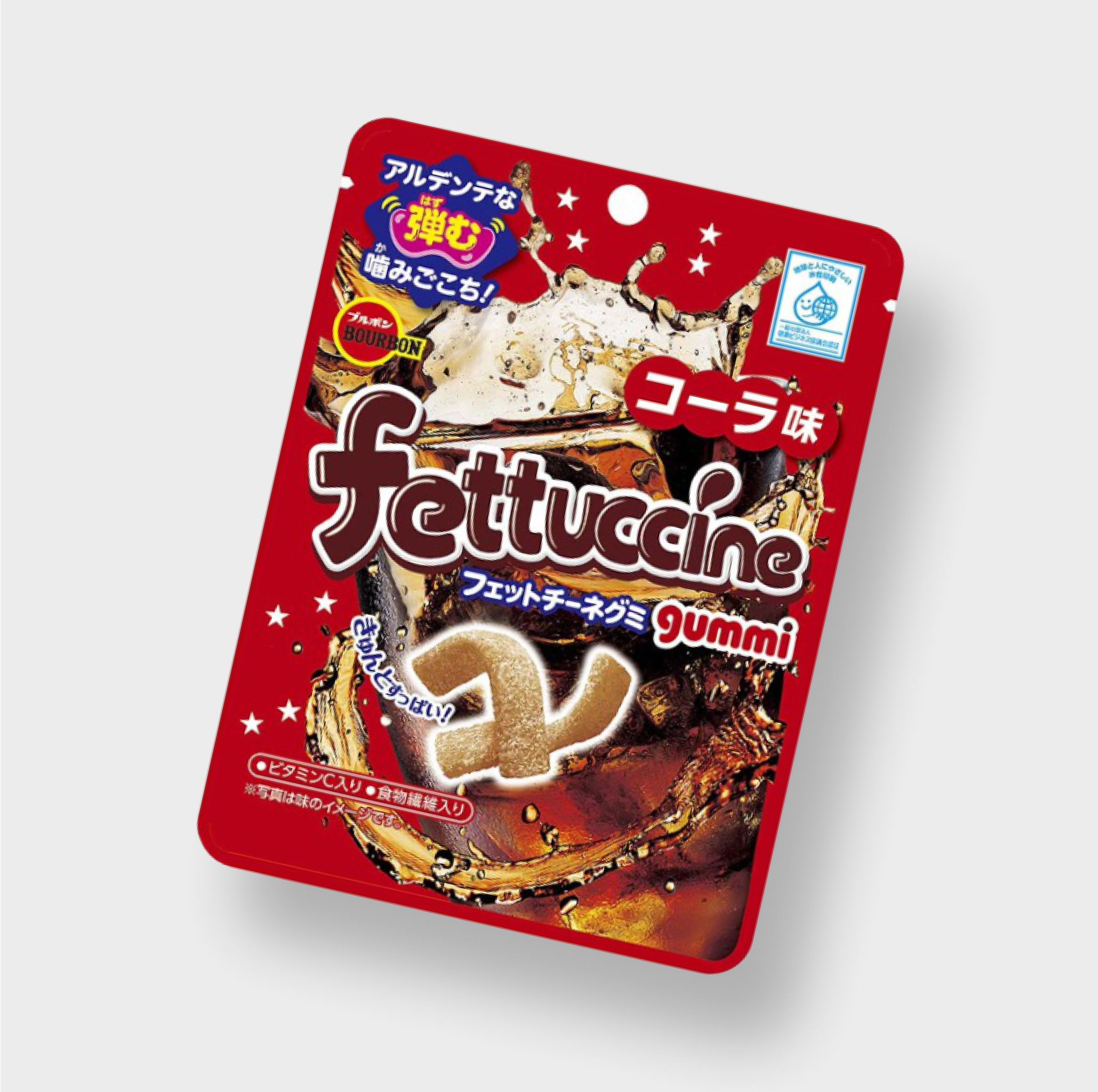 It's a chewy or mysteriously elastic gummy, and it's also nice to have a slightly sour taste. It's bite-sized, so you can carry it to your mouth and it will disappear before you know it. It doesn't make sense to be a zipper anymore lol The chewy cola taste is a new experience, so please try it!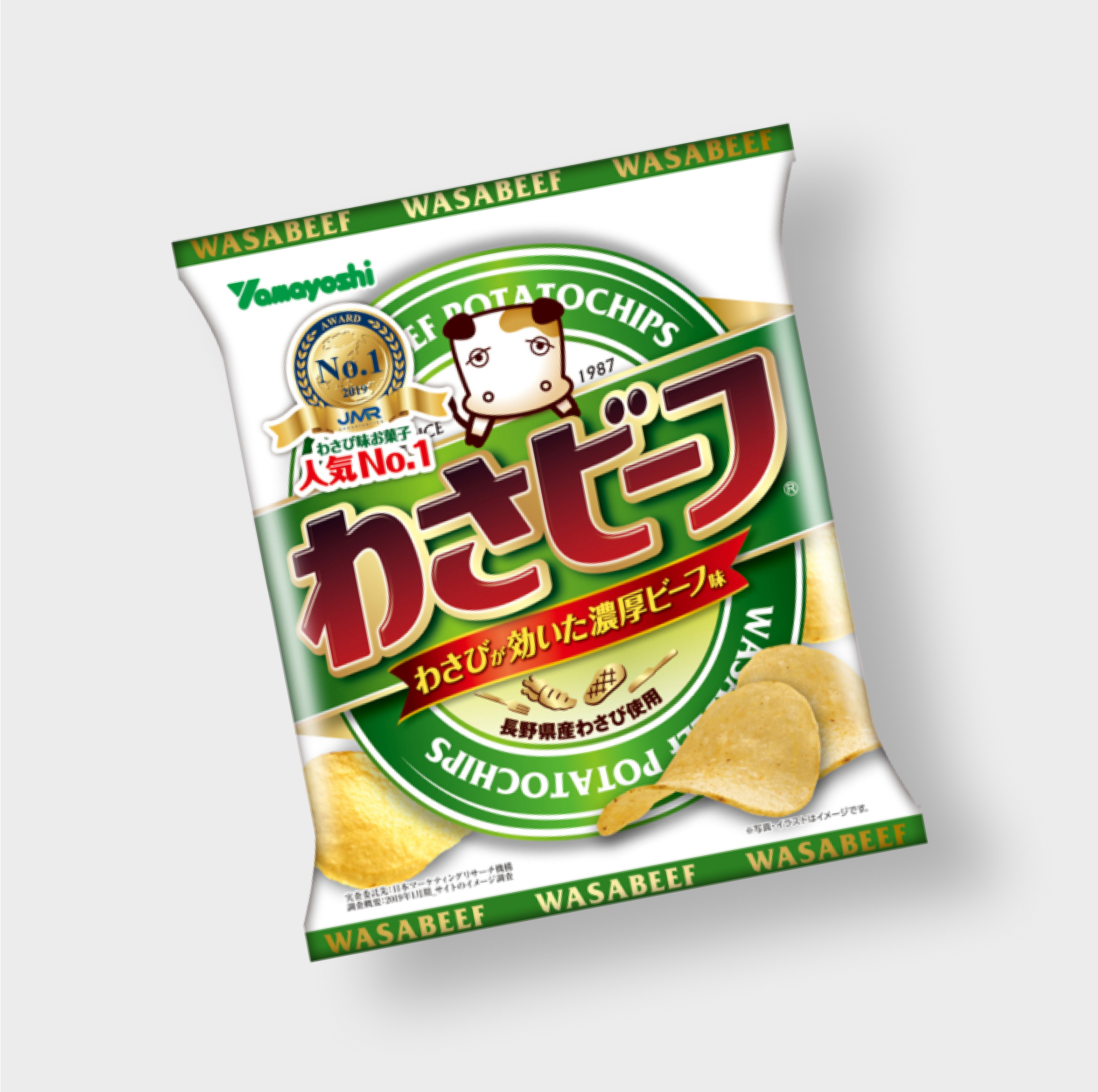 Are you a meat lover? Here it is. Wasa beef potato chip, beef and wasabi flavored potato chips. Is it fragrant meat and also has a light spicy flavor of wasabi. You will surely be addicted to the perfect match of wasabi and beef.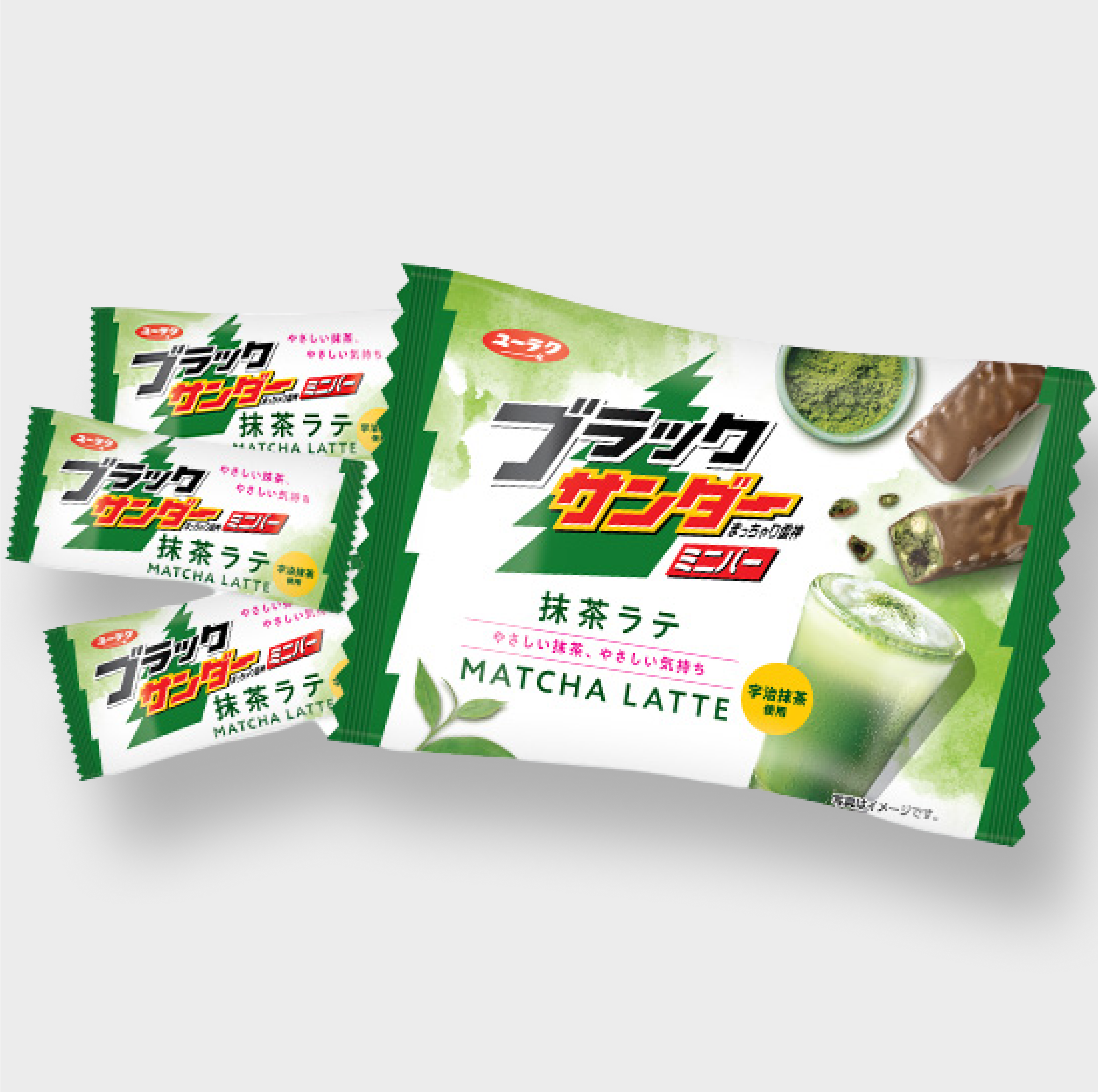 Black Thunder Mini Bar Matcha Latte
It is no exaggeration to say that Black Thunder is the most popular chocolate snack in Japan, but when it comes to the matcha flavor of Black Thunder, it must be delicious.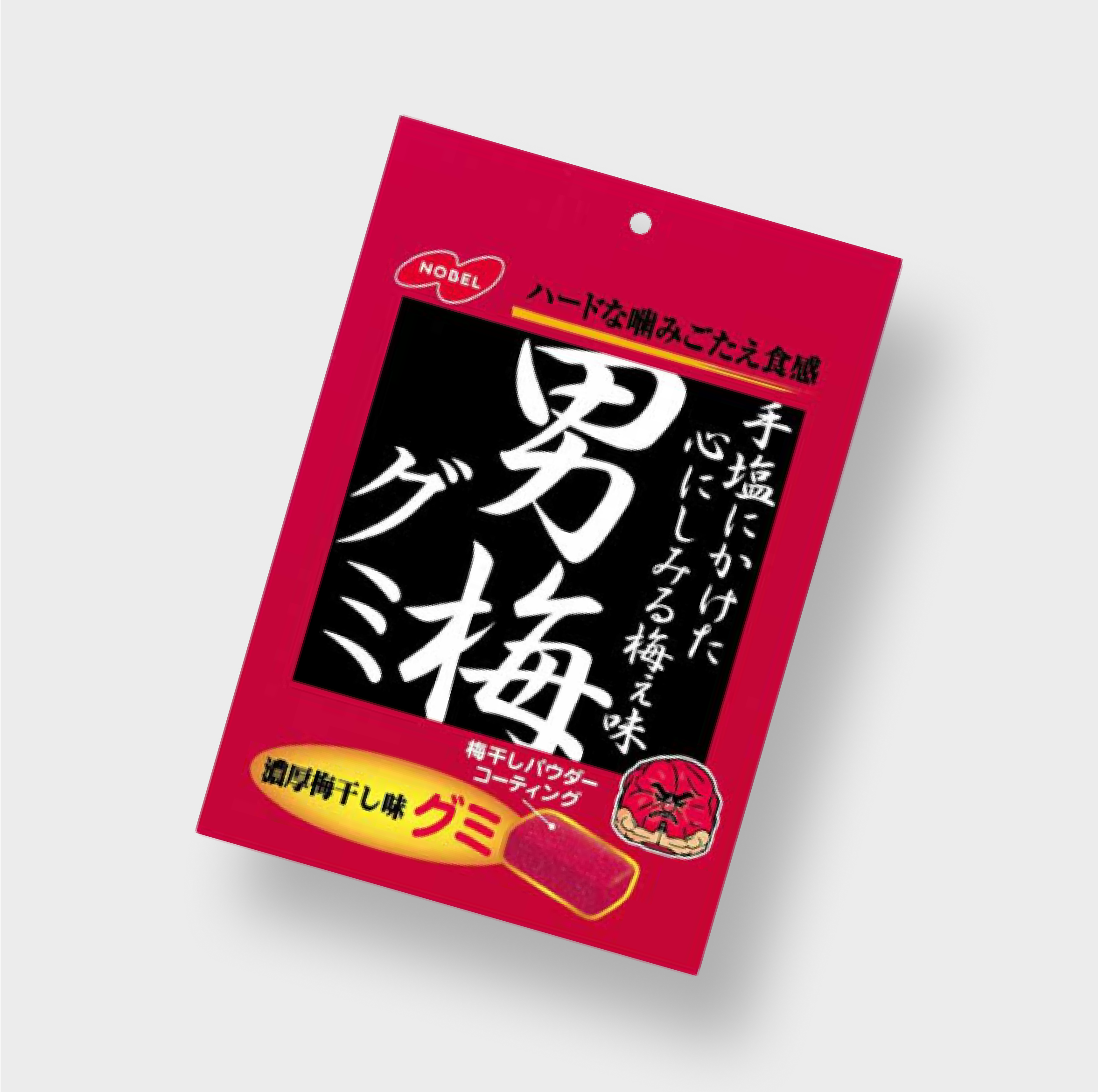 Otoko ume gummy is a plum flavor gummy, you can enjoy the taste of real plum! with a chewy texture and the rich taste of dry plum in every bite you chew. With the power of sour plums, refresh yourself and do your best in the afternoon!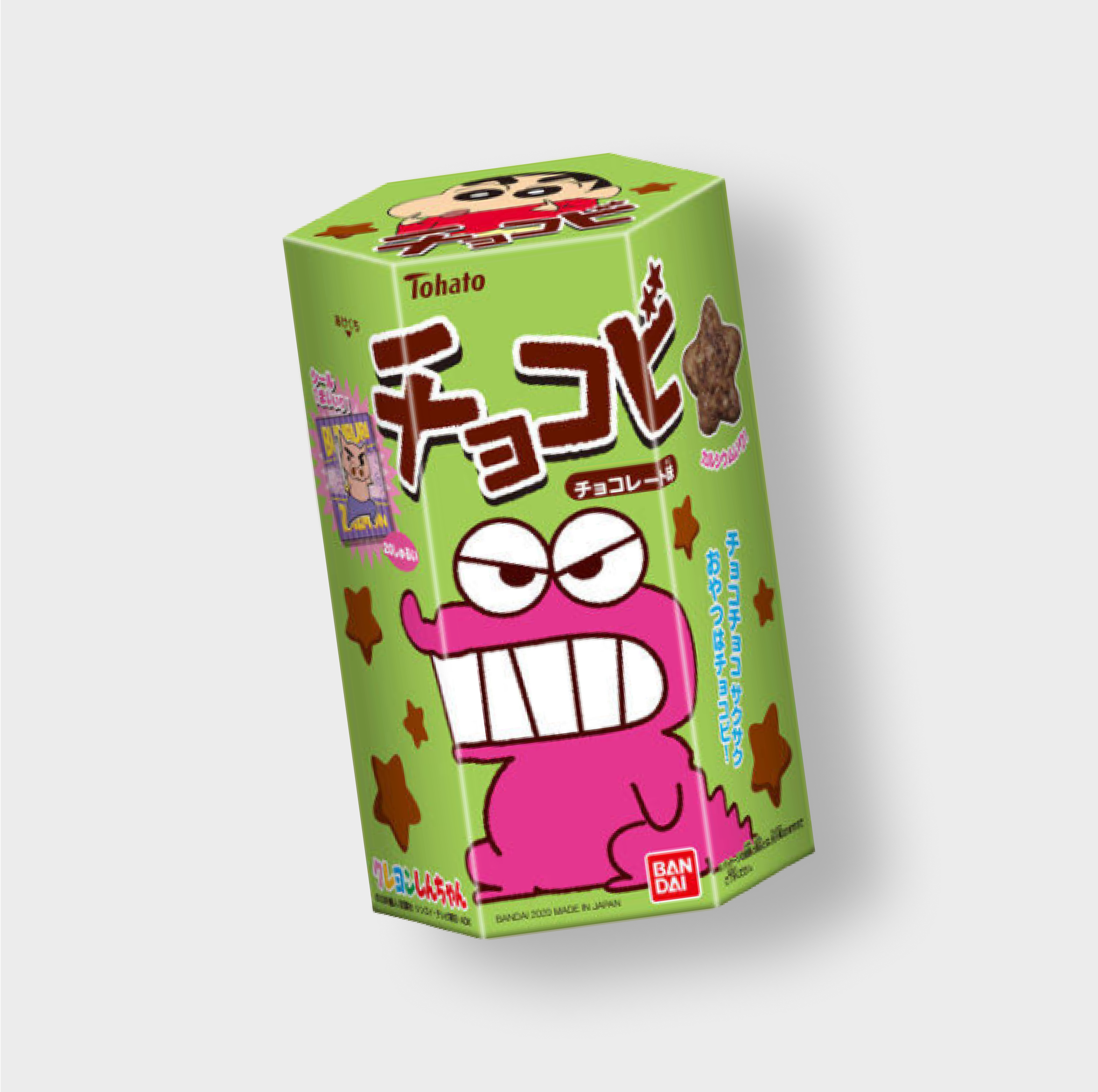 Chocobi! Are you familiar with this snack? yes, it's that boy favorite snack. Crayon Shin-chan !! Shin chan craving for it that much, have you try one?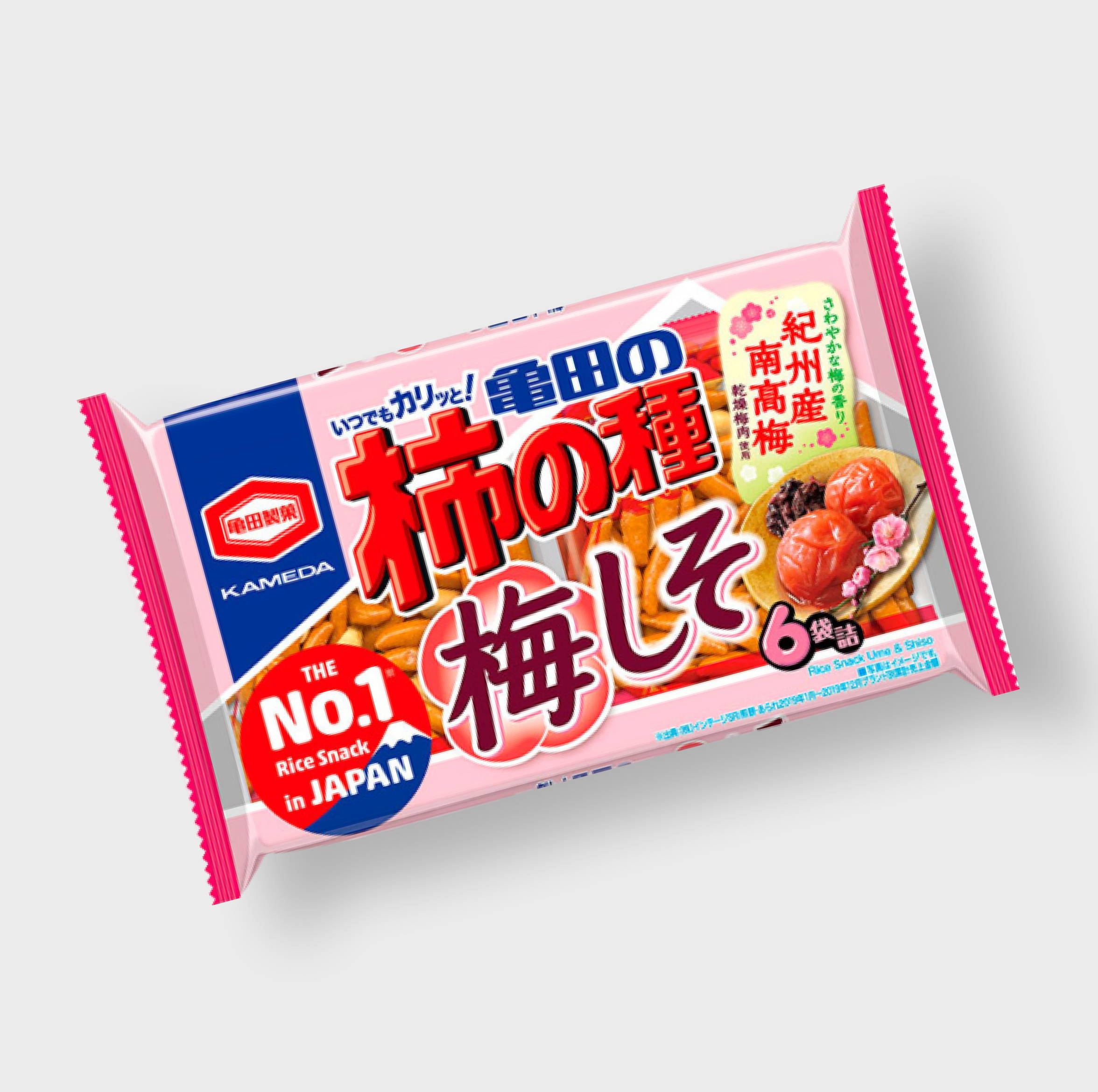 Kameda's Kaki no Tane Plum
Kameda's Kaki no Tane Plum is a must-have snack for every party in Japan, everyone loves it. I don't know why the spiciness and the sourness of the plums make me addicted, I can't stop! Why don't you try one?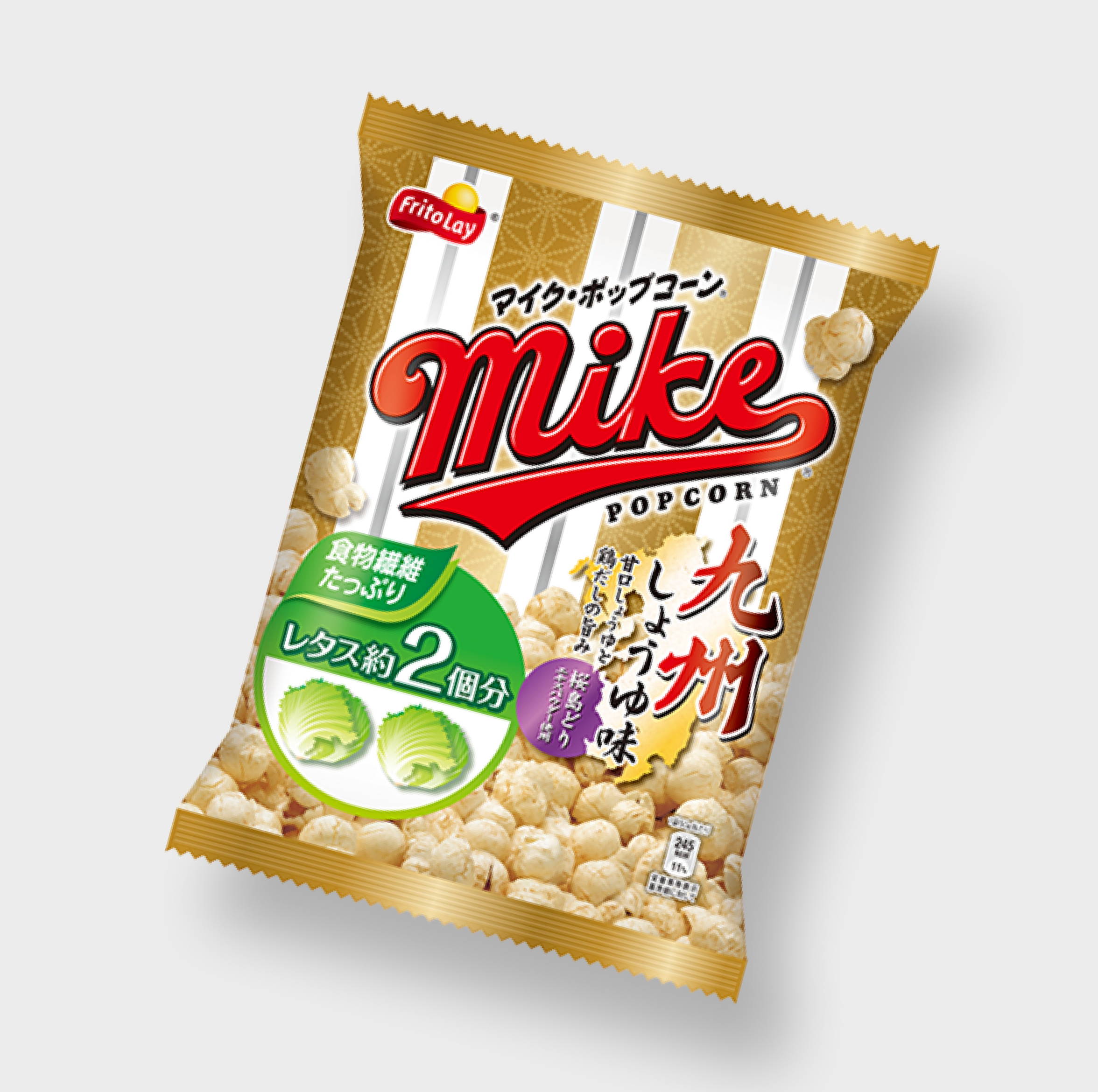 FritoLay ที่เจแปนเนี่ยไม่ได้มีแค่มันฝรั่งนะคะ แต่ยังมีป๊อปคอร์นด้วย Mike Popcorn ตัวนี้เนี่ย เป็นรสโชยุคิวชูเลยค่ะ ที่ญี่ปุ่นเนี่ยแต่ละเมืองจะมีของดังของแต่ละเมืองซึ่งแต่ละแบรนด์ก็จะชอบเอามาผสมกันค่ะ อย่างอันนี้โชยุคิวชูเนี่ย ก็จะรสชาติออกหวานกว่าโชยุของที่อื่นๆค่ะ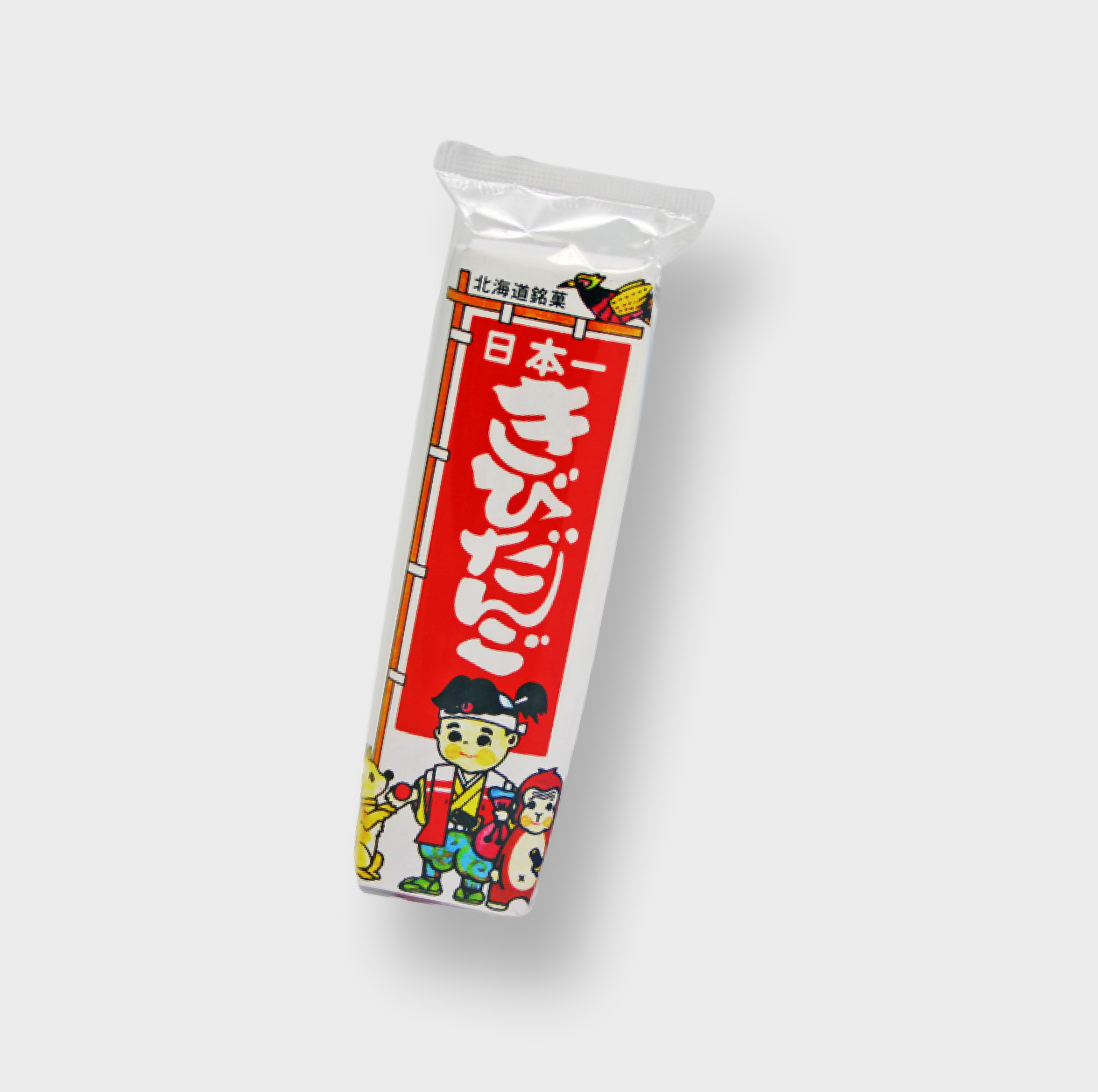 Kibidango is a type of wagashi of Japanese sweet, made from soft mochi, glutinous rice, starch, syrup ,and sugar. It is famous from the Japanese folk tale Momotaro or Peach Boy that he use Kibdango to make friends with animals.
Kameda's Kaki no Tane Wasabi
Kameda's Kaki no Tane is back again with Wasabi flavor. This flavor is good to eat while sitting at work. This can save you life, when you're sleepy in the classroom or at work! With this wasabi power, you will be refresh!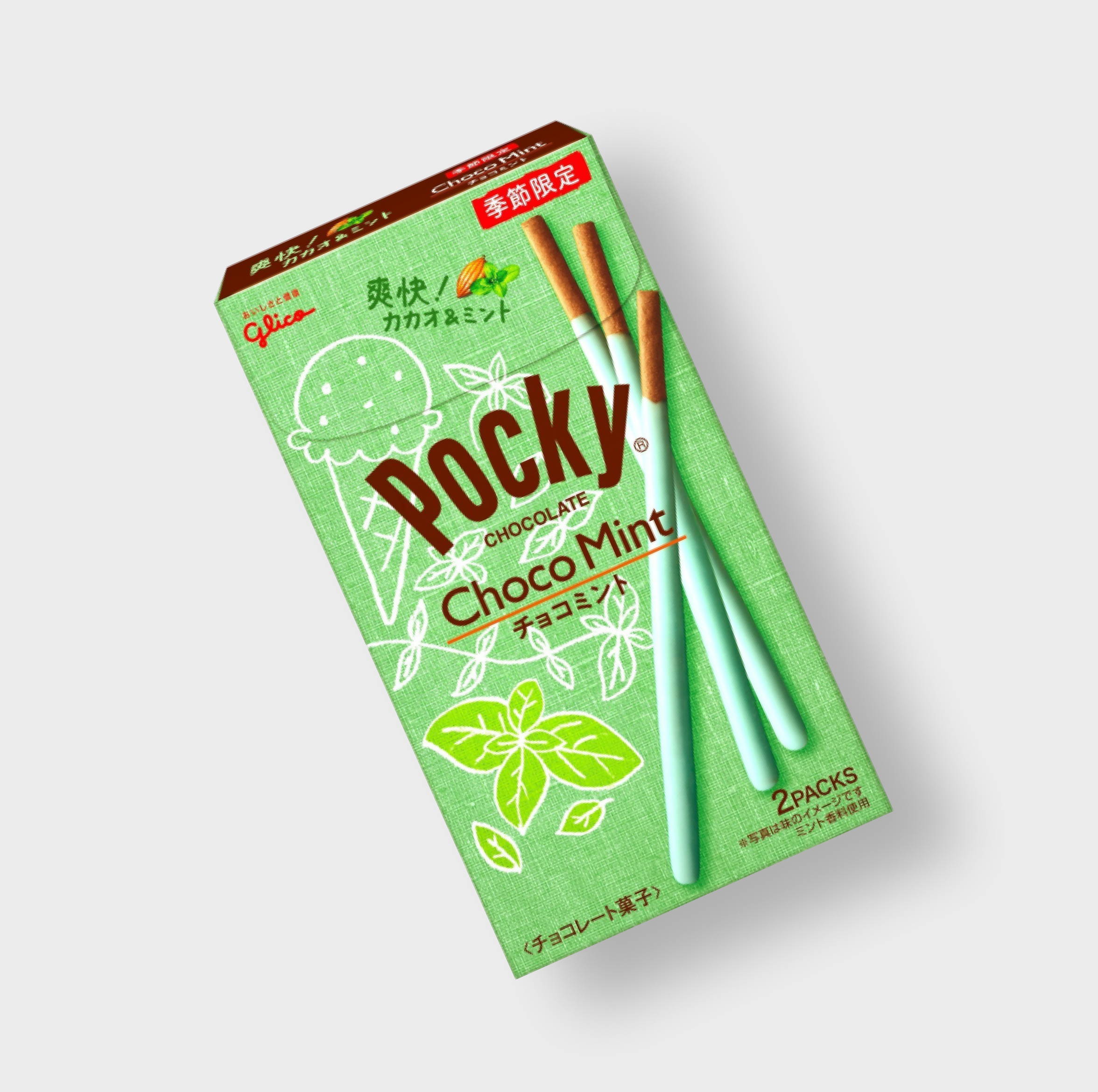 Here's a Chocolate Mint flavor Pocky! Pocky, which is already delicious, seems to drool just because it has a chocolate mint taste. The exclusive summer flavor especially for the choco mint fans!!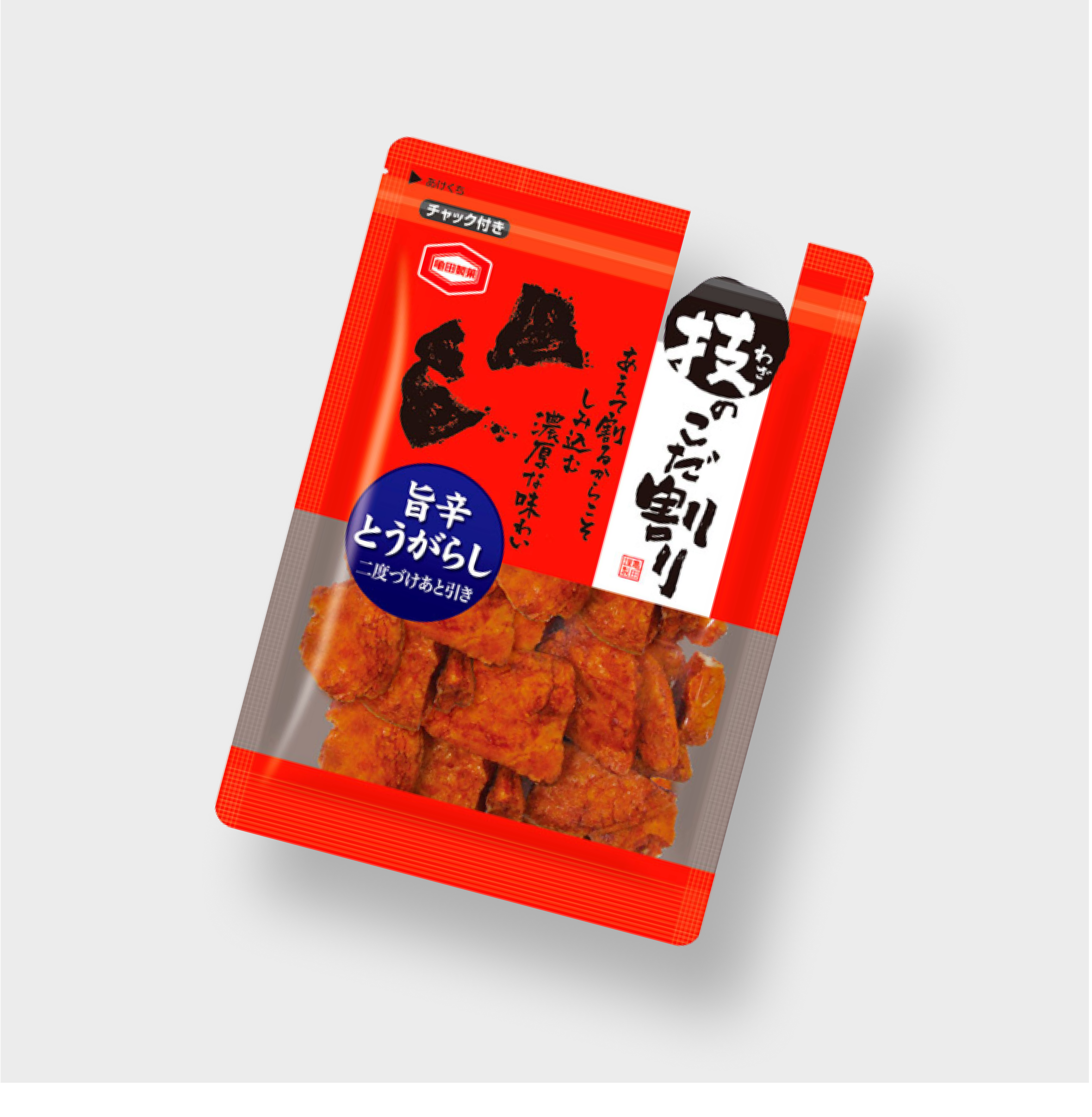 Kameda Chilly flavor Sembei
Kameda hot and spicy sembei, It's the tranditional Japanese style rice cracker, coat with shoyu, chili pepper and gochujang, this product has a rich spiciness and a delicious taste. Normally, it will be in the large circular shape, but in here each piece has a different shape and size, so you can enjoy various texture.⁠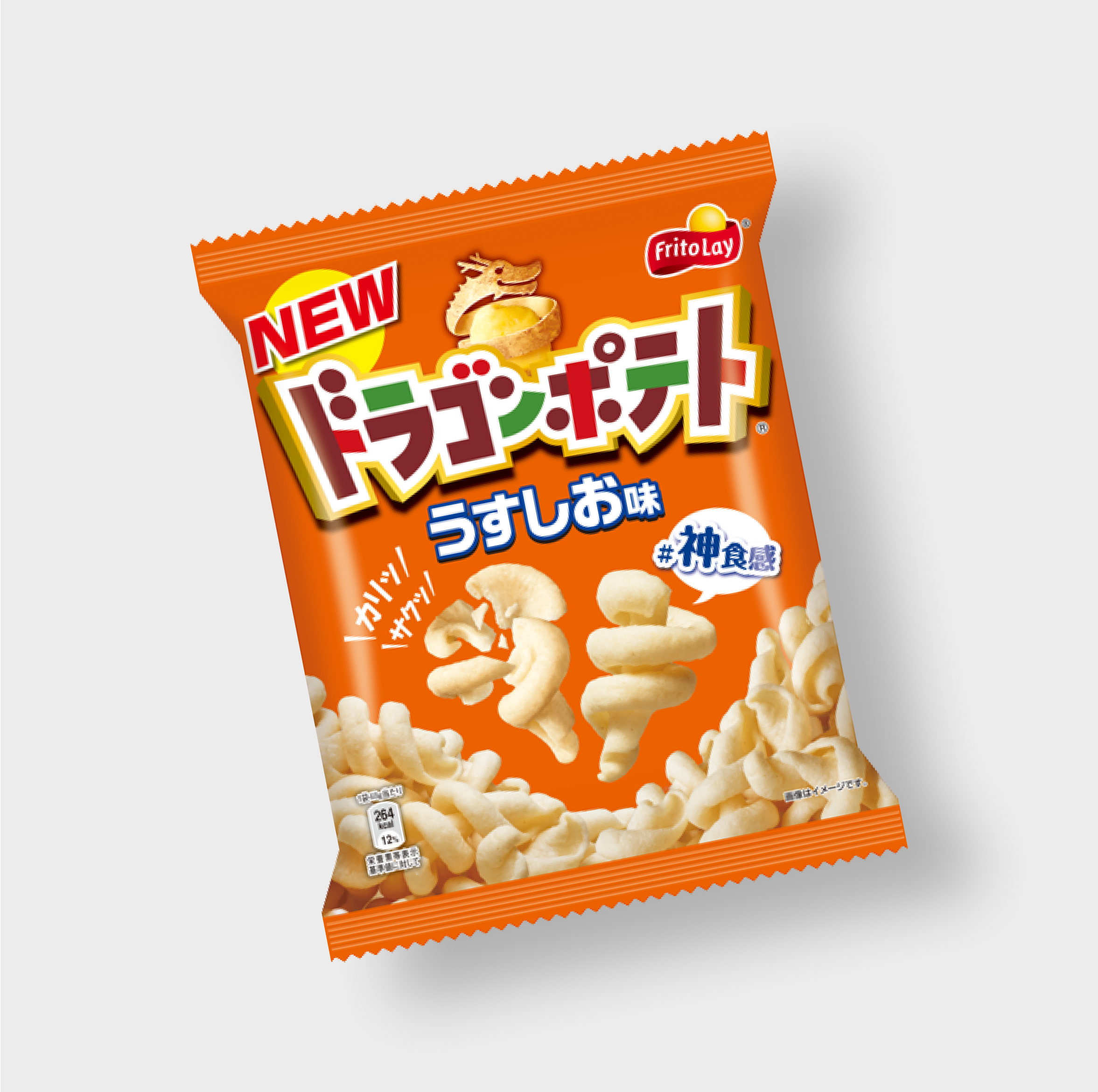 Dragon Potato from FritoLay&Calbee the uniqueness snack with a new shape and texture. With thin layers of potato with salty taste that enhances the deliciousness of potato dough, try this with our Douzo's box to see the power of the dragon.⁠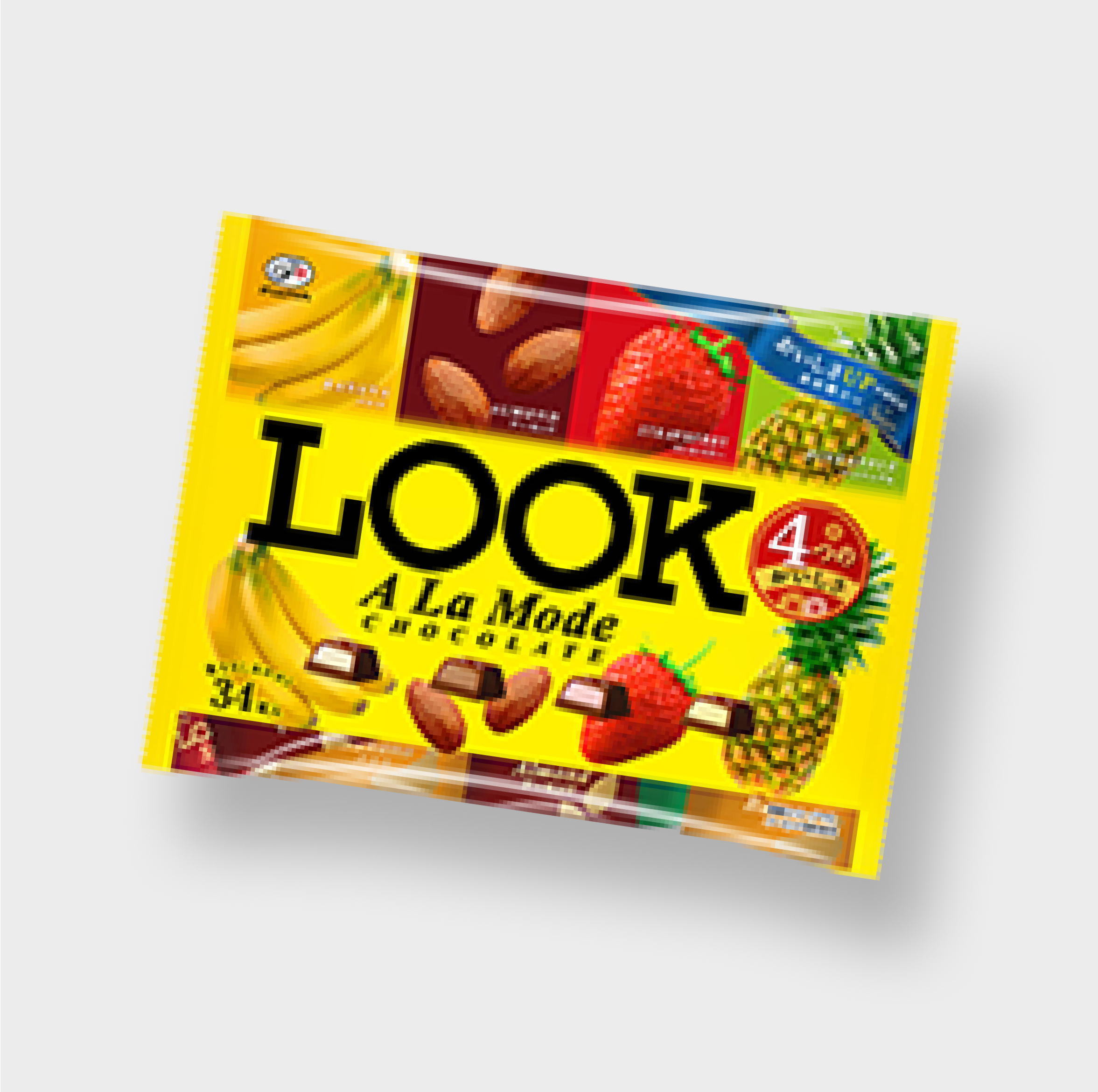 Look A La Mode Chocolate from Fujiya features a creamy centre in rich milky chocolate, full of flavour and very moreish! There are four different flavours; banana, pineapple, and strawberry infused with tiny jelly bits and the classic almond in a smooth cream. LOOK out and ty it before it's all gone!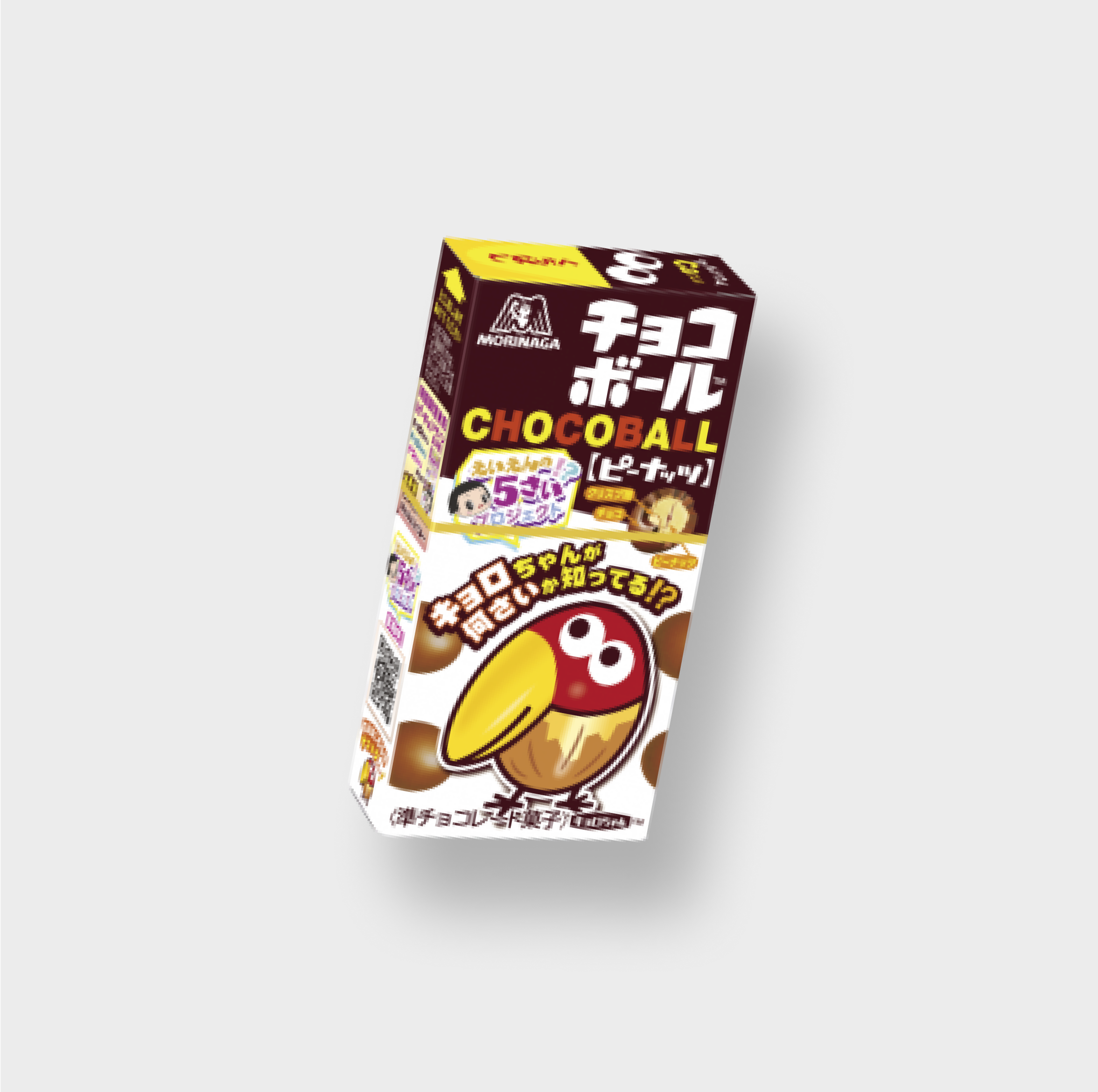 Morinaga - Peanut Chocoballs. it's different in shape and size than the other two flavors, because of the peanuts in the middle. The peanut is covered with a crunchy milk chocolate which makes you unstoppable.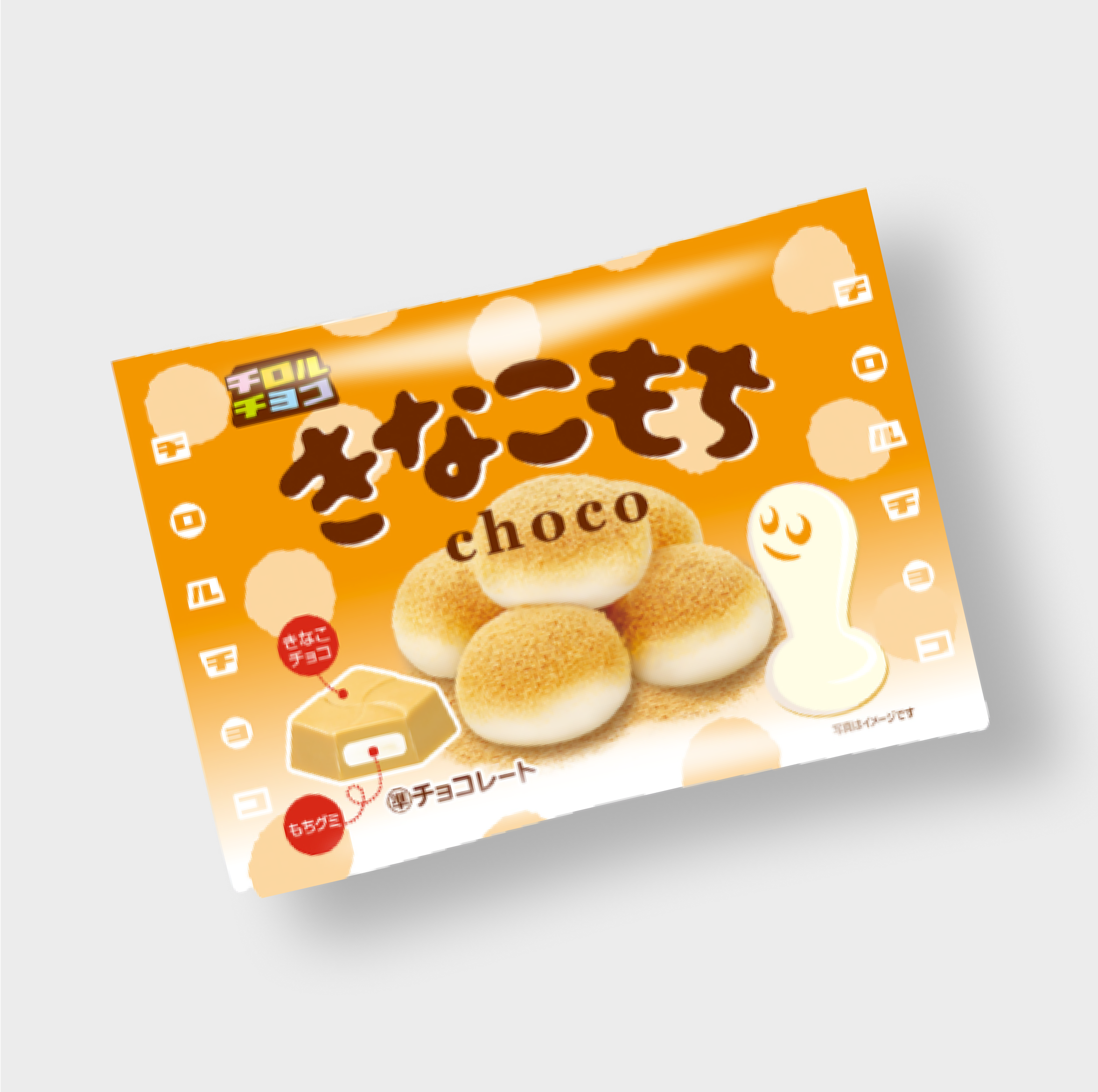 Kinako Mochi Chocolate used to be one of the seasonal products, but the company have to sell it all year long because of its popularity. The chocolate with kinako, Japanese roasted soybean powder, filled with mochi gummy that give a chewy texture!
It is a ramen noodle which mixed peanuts with a tailored baby star. Baby star is like fried noodles, a little spicy and delicious. It goes well with beer, so it's very popular with Japanese dads and is perfect for beer snacks.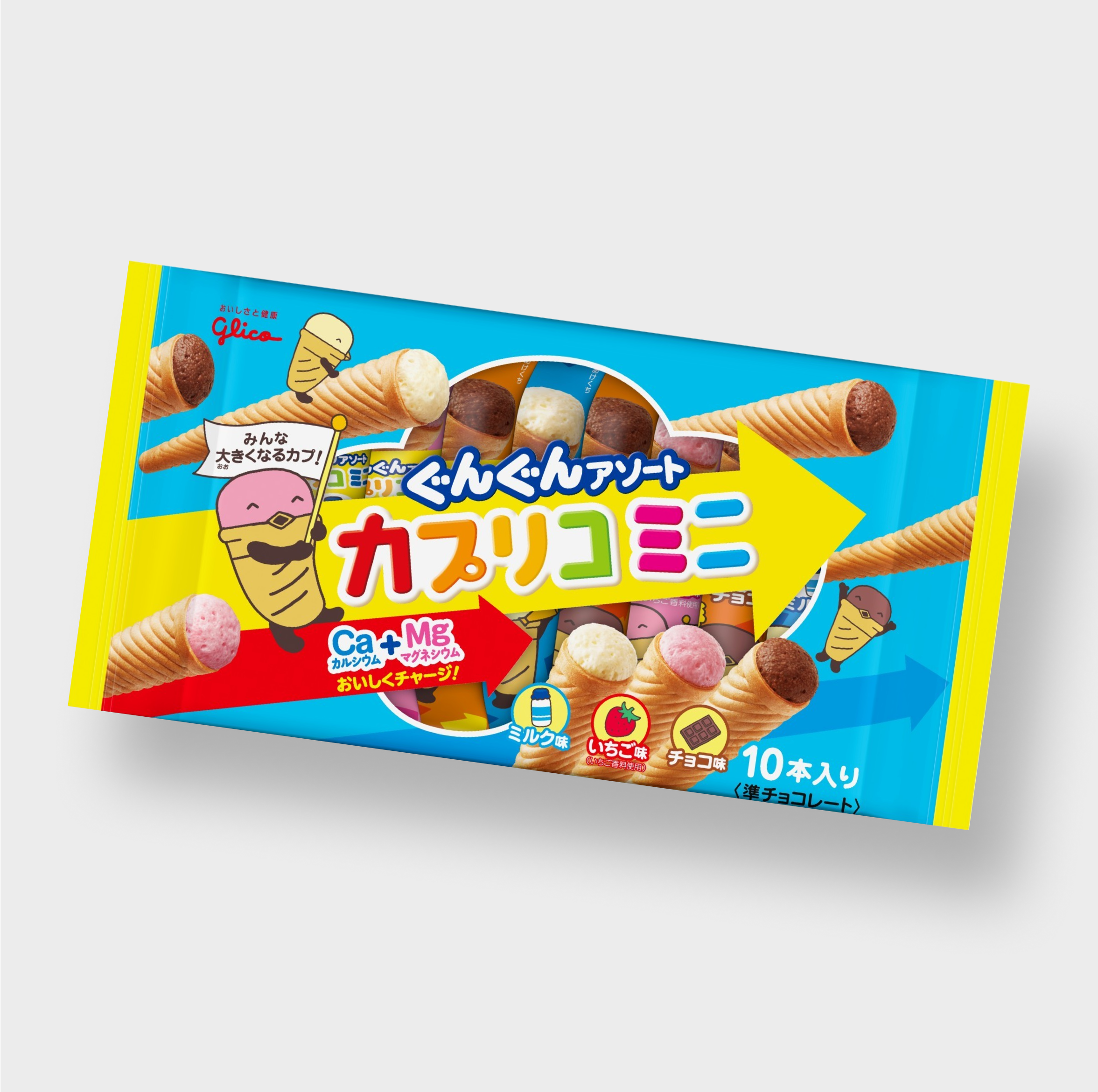 Glico Caprico Mini is small, but its potential is infinite! Strawberries, chocolate and milk-flavored baked chocolate are wrapped in crispy corn. It's easy to eat with one bite, and if you notice it, you'll probably eat many of them!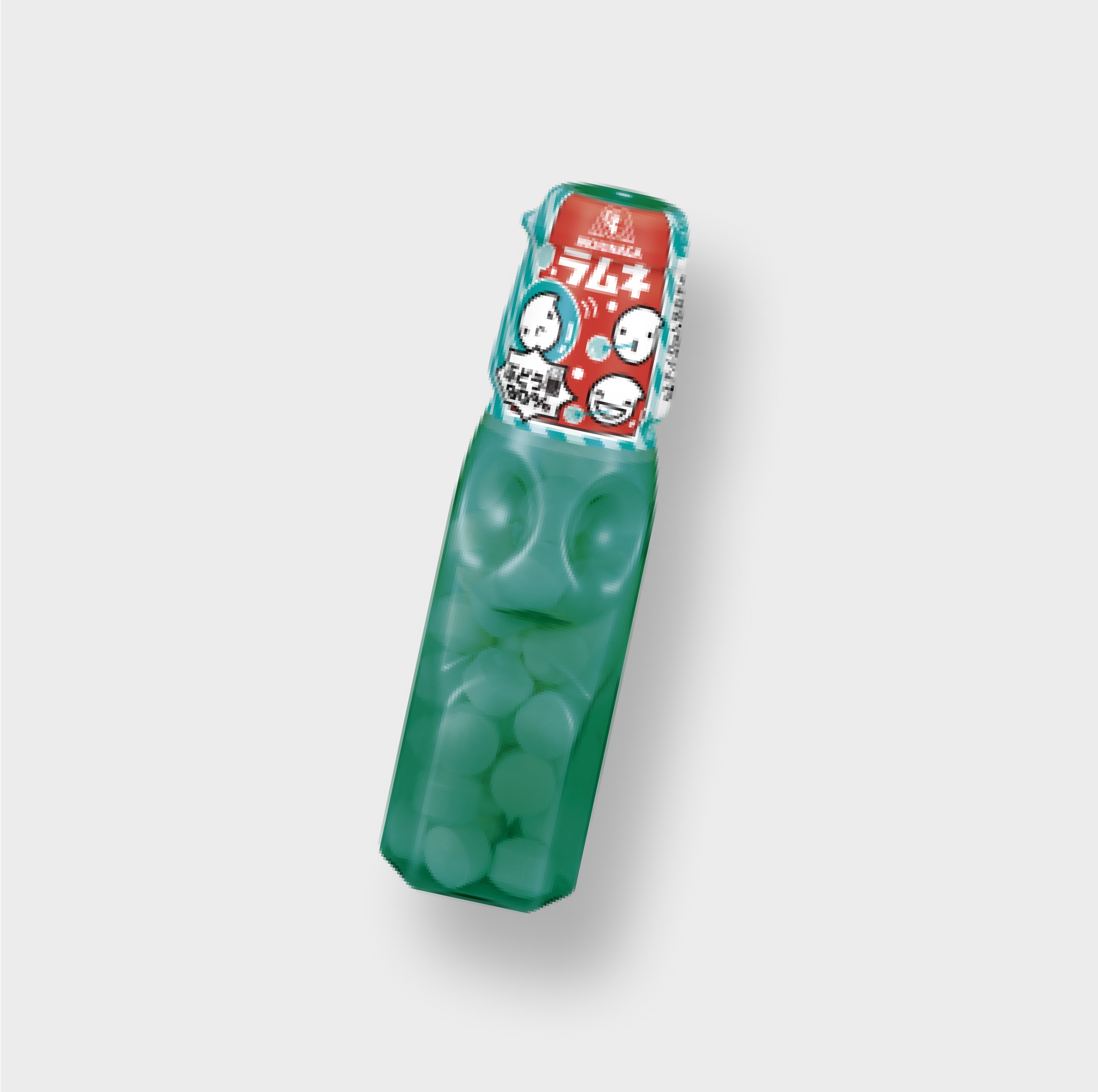 Ramune candy, The squeezed ramune drink was reproduced with sweets. The refreshing sweetness is perfect not only for snacks, but also for refreshing while working or studying.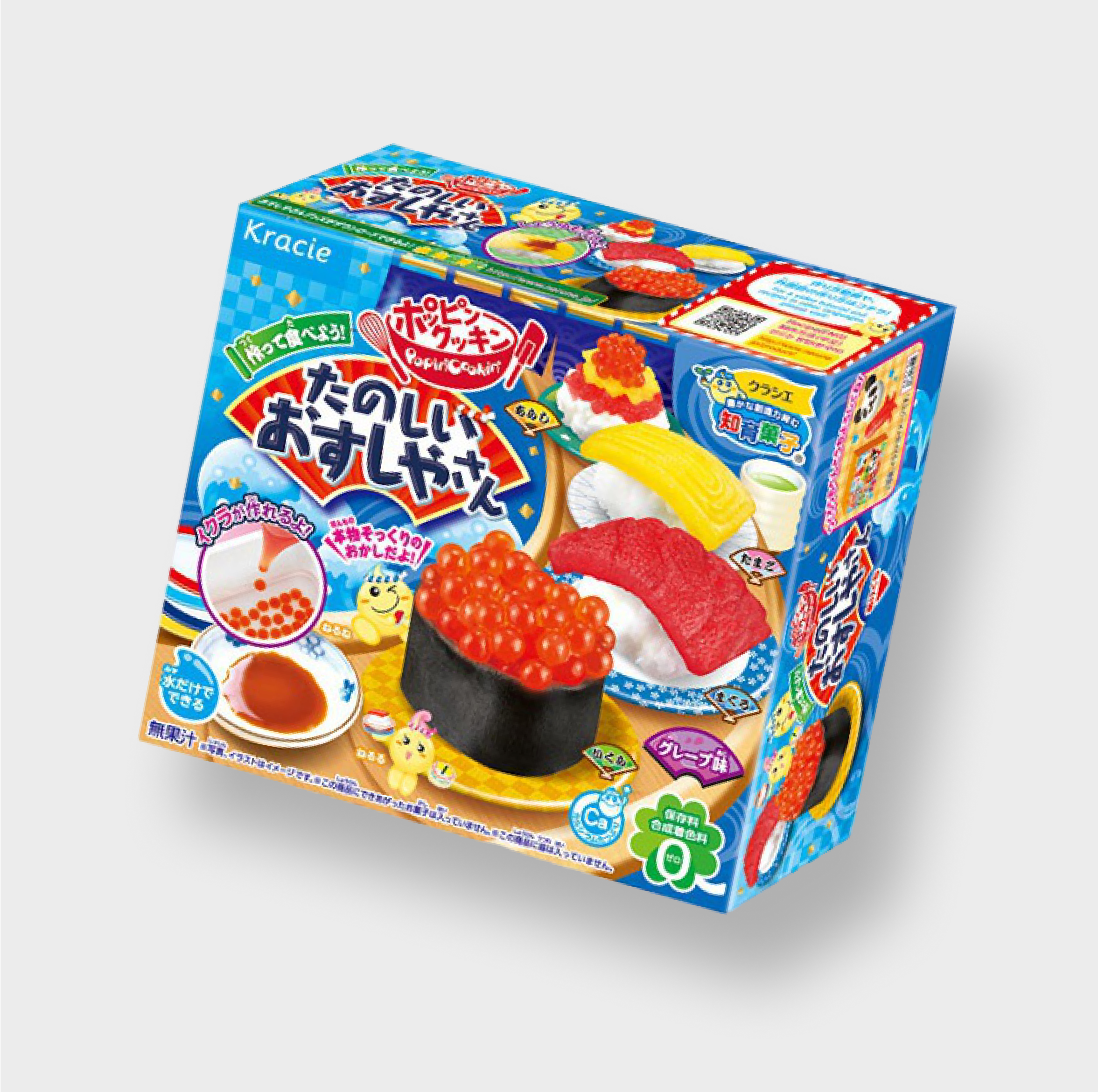 Kracie Happy Cooking Sushi DIY Kit
Kracie Happy Cooking Sushi DIY Kit is a DIY sushi kit not only sult for children but for adult, it is like a Molecular Gastronomy that you may saw in a fancy cooking channel and with this you can make it at home!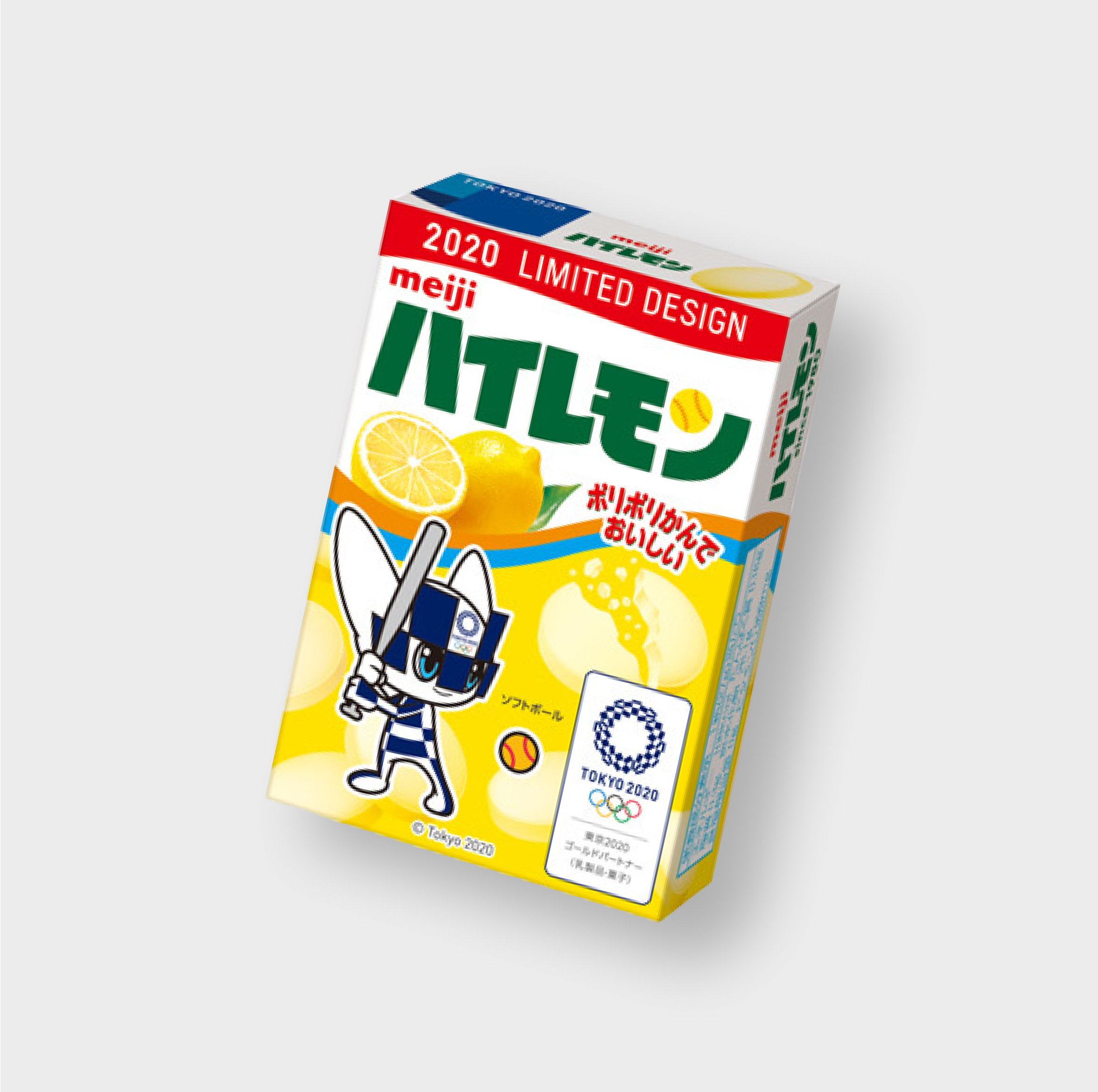 Meiji Hi Lemon is another chewy candy from Meiji. This one is an unusual lemon flavor, contains 1,000 mg of vitamin C, which can help prevent colds, delicious, chewy, fun, crunchy, and also vitamin C. Prevent colds and fight Covid!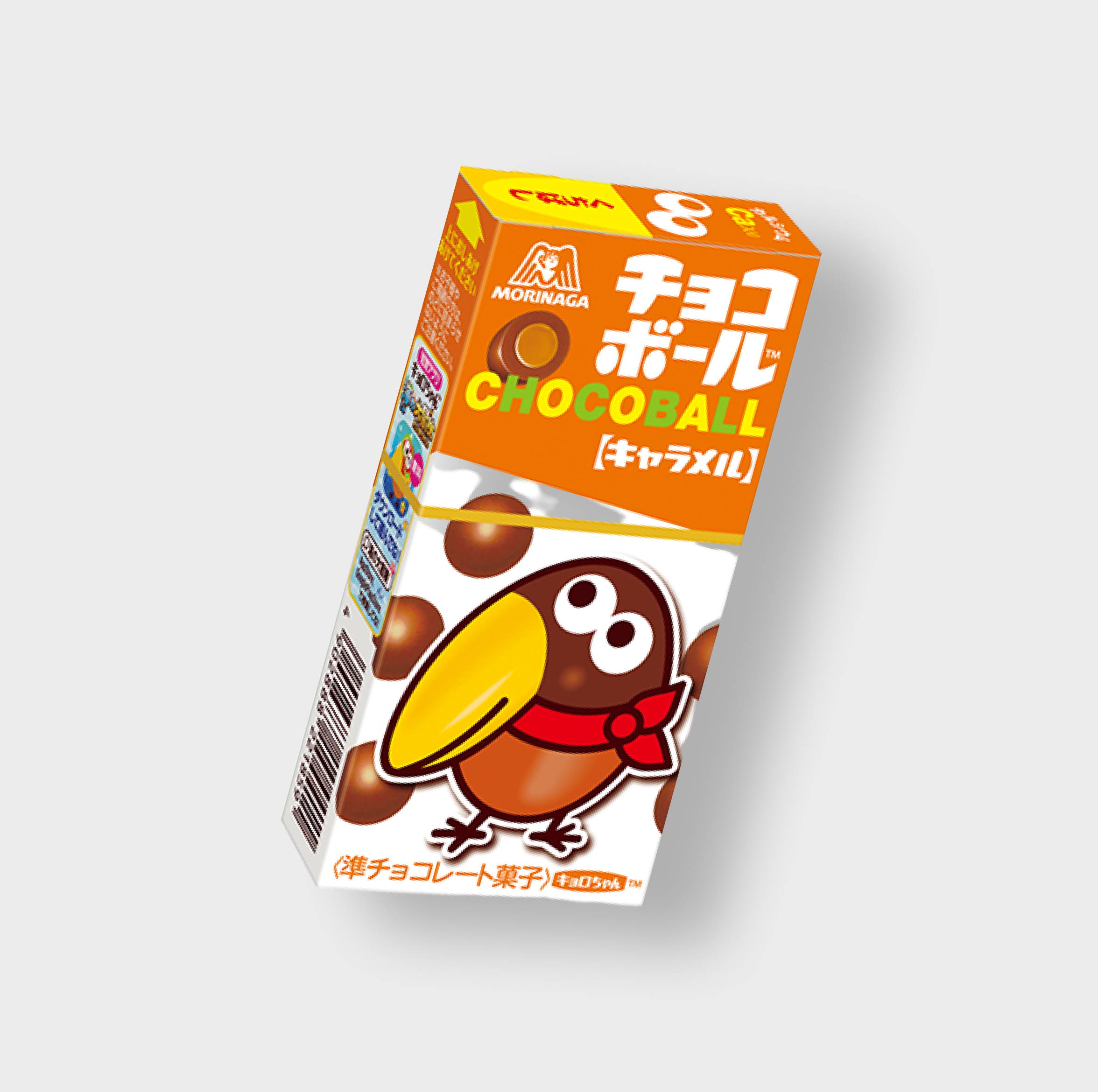 Morinaga - Choco Ball Caramel flavor, this chocoball has a super chewy caramel filling, similar to caramel toffee. Outer layer are milk chocolate. The best part about this might be the chewiness.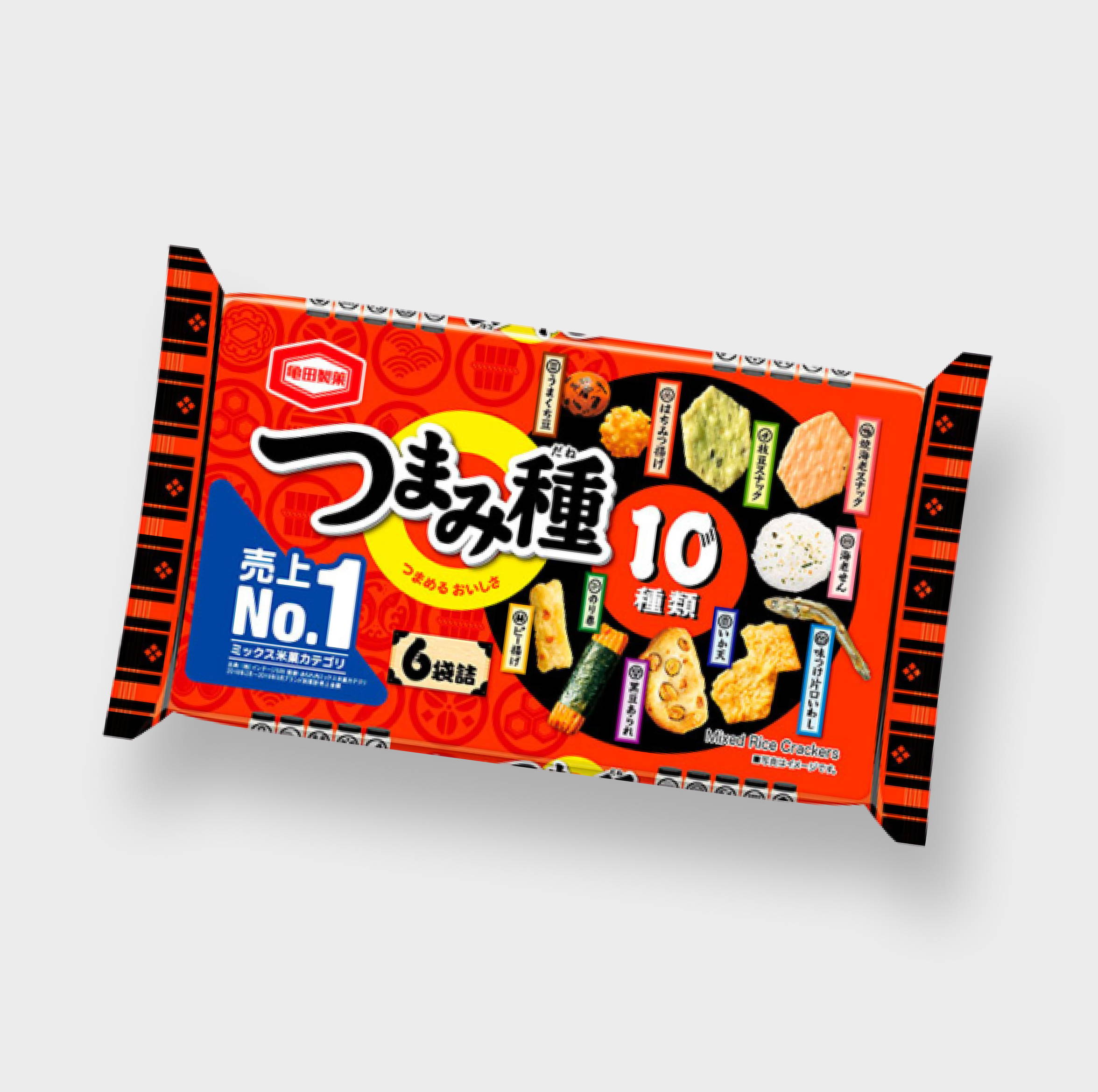 Tsumami Dane is one of the Japanese traditional style snacks. If you need fresh summer vibes!! Here you are! Inside of the package contains ten types of difference crips. It's a squid crip with salty-sweet flavor.